Dear
Hello Good Day 'Sup Readers!

Okay I'm kinda mad at Mr. Vargas for doing a blog post without me, so I'm getting back at him. Welcome to the ALLIE ONLY BLOG POST! Anywho, Clockwork Angels is coming soon, and I am, as you read by the title, stoked! After the release date being pushed back, like, 5 times since 2009, hopefully we won't have to wait anylonger. Ecspecially after Headlong Flight! That song is AWESOME! Sorry, I'm kinda hyper today.
Like everyother day Allie.
CRAP HOW DID YOU GET ON MY ALLIE ONLY BLOF POST! AW LOOK, YOU GOT ME SO STRESSED OUT THAT I MISSPELLED BLOG! And plus, I don't have the patience to change it.
Get back to Clockwork Angels for the poor readers.
Whatever... So, me and Mr. Vargas have been talking about the tour dates that are coming up, and we'll try to post them by tomorrow. Actually, Mr. "Responsible" probably will by tomorrow. I'll probably be looking for cool stuff to post for you all look at. Because I'm more fun than him!
ALLIE!
Crap, I forgot to make him leave. It's the truth though! So, while I still have control of the laptop, farewell, and watch for tour dates! And remember, Allie Jones is the fun one of this collaboration!
Oh, look, Allie used big girl words.
SHUT UP! JERK!
Sincerly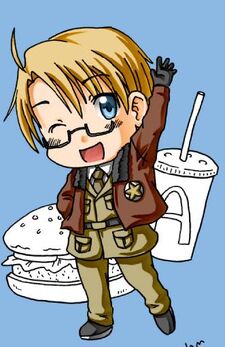 Allie Awesome Jones